Haihao Group Brings Piping Products to the 2022 China Marine Economy Expo
Haihao Group will take many important products to participate in the 2022 China Marine Economy Expo held in Shenzhen Convention and Exhibition Center (Futian District) on November 24-26, 2022, to help China achieve the upgrading and development of pipeline equipment! The exhibition covers an area of 72 square meters. Customers are welcome to visit and exchange.
The 2022 China Marine Economy Expo is themed by "enabling scientific innovation and sharing deep blue". China Ocean Economy Expo (hereinafter referred to as "the Expo") is the only national marine economy exhibition in China. The Expo will focus on the development of marine industry, innovation and breakthrough in marine science and technology, construction of marine ecological civilization, and global marine governance, and set up three major sections: exhibitions, forums, and supporting facilities. More and more subversive technologies have revolutionized the marine economy, involving new biomedical technologies, marine satellites, high-tech new materials, artificial intelligence and big data, chip sensors and other fields.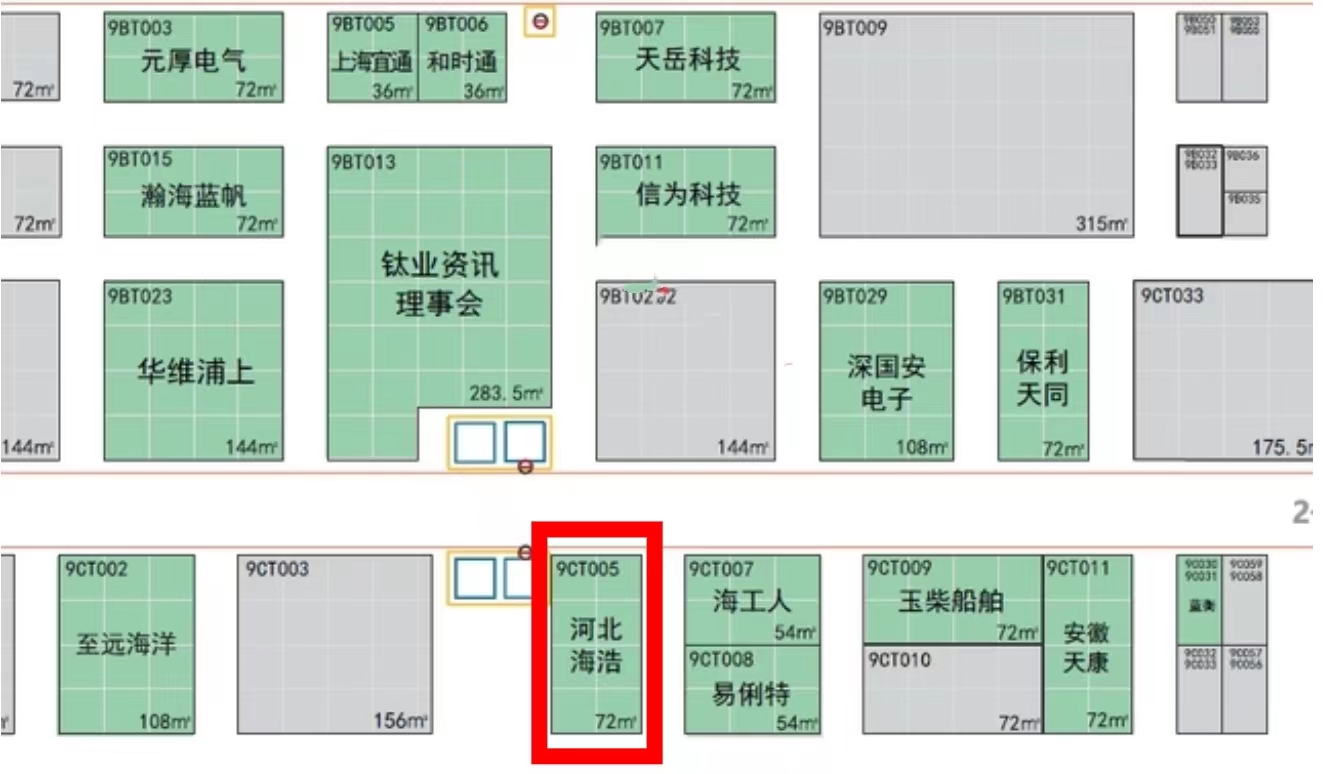 As a professional manufacturer of pipeline engineering supporting products, Haihao Group will participate in the exhibition at booth 9CT005 of Hall 9. As a manufacturer with more than 40 years of production experience, Haihao's products are widely used in various pipeline projects. In recent years, Haihao products have made outstanding achievements in subsea oil and gas pipelines, FPSOs, cruise ships, offshore oil drilling and other fields. Welcome customers at home and abroad to visit the booth and exchange relevant experience.